Simple & Easy-to-use
Experience a simpler and more productive workday, less stress and a great overview of your team's messages, files and tasks.
"Team collaboration has never been
this enjoyable and amazingly simple."
One Dashboard
SquidHub is a hub for your projects and teams. One central solution which lets you easily structure your content and projects.

For each team you have a single dashboard. It includes a shared todo list, file sharing and a team messenger.
Team Messenger & Direct Messages
The team messenger makes your communication immediately organized - instead of having to try and control an inbox with a mix of internal and external communication across several projects.

You can also send direct one-on-one messages - without leaving your group.
A Central File Hub
Easily link to documents on Office365, SharePoint, Dropbox, Google Drive, Box - or upload files directly to SquidHub.

No matter which service you and your customers use, you can easily share, organize and find your files again in SquidHub.
A Shared Task List
A beautiful and simple todo list with everything you need.

☑️ Todos, Subtasks and Sections.
☑️ Deadline and Reminders.
☑️ Recurring todos.
☑️ Multiple assignees.
☑️ Notes.
☑️ Attachments.
Web, iPhone and Android
SquidHub is a cross-platform solution. Everything stays in sync so you can continue where you left. No matter whether you're in the office or on the road.

This makes juggling teams and projects across several geographies and time zones a real breeze.
Guests & External Members
You can invite external members to collaborate on your projects instead of trying to manage your projects from the inbox.

This makes customer, vendor and partner
collaboration faster and more dynamic.
Powerful Search
The search functionality is an elegant feature
which filters the content across all 3 boards.

Search for a single word and you'll find
all related tasks, files and messages.

Simple, intuitive and powerful!
Detailed Access Control
As a Premium member you get a more detailed permission control through the Admin, Coordinator, Member and Guest roles.

This allows you to define who can invite new team members, edit the todo list, add and delete files, send messages etc.
Calendar
Get a bird's eye view across all your teams and projects with the calendar. Toggle projects on/off to see what's relevant to you.

You can sync with Google Calendar (if you like).
The Outlook Calendar integration is coming soon.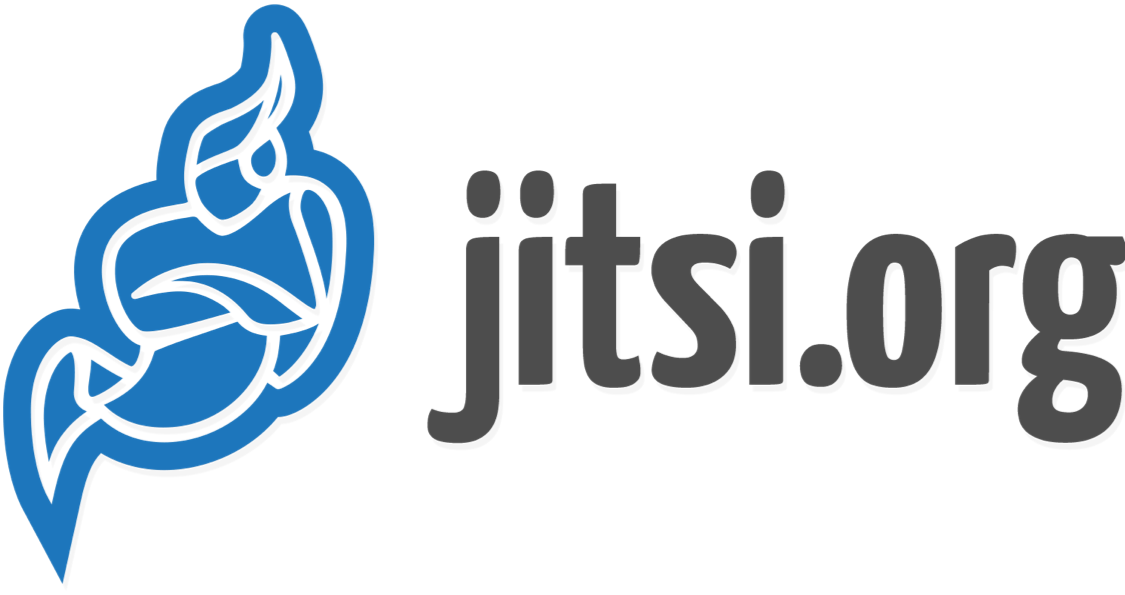 Video Conferences &
Screen Sharing
One-click video calls (including screen sharing) is available through our integration with Jitser.

No more need for installation of apps or plugins to run a meeting with your team.